Photographic / video
services & features
Professional & friendly service
24/7 access to your images
personal web galleries
premium Prints & books
Secure cloud backup
on location or in home photo sessions
Enjoy your beautiful wedding as we cover every magical moment between you and your new life partner. From the beginning preparations of your wedding to the moment you kick off your heels after your last dance. We will capture every smile, tear, and loving sentiment of your unforgetable day.
Where has the time gone? The development years of your children are quick and fleeting, have us capture every substantial mark in your child's life. Birthdays, Prom, Family Reunions, and much more. We offer Family friendly books, personal gallery apps and Print Packs for you and the entire family!
Present dynamic portraits of yourself to prospective agents & clients. Create engaging imagery for your social media websites and personal buisnesses.
Looking for professional coverage of your next high profile event?
We provide Photography and Video that can cover Interviews, Speaker Engagements, Behind The Scenes Coverage, and Live Performances .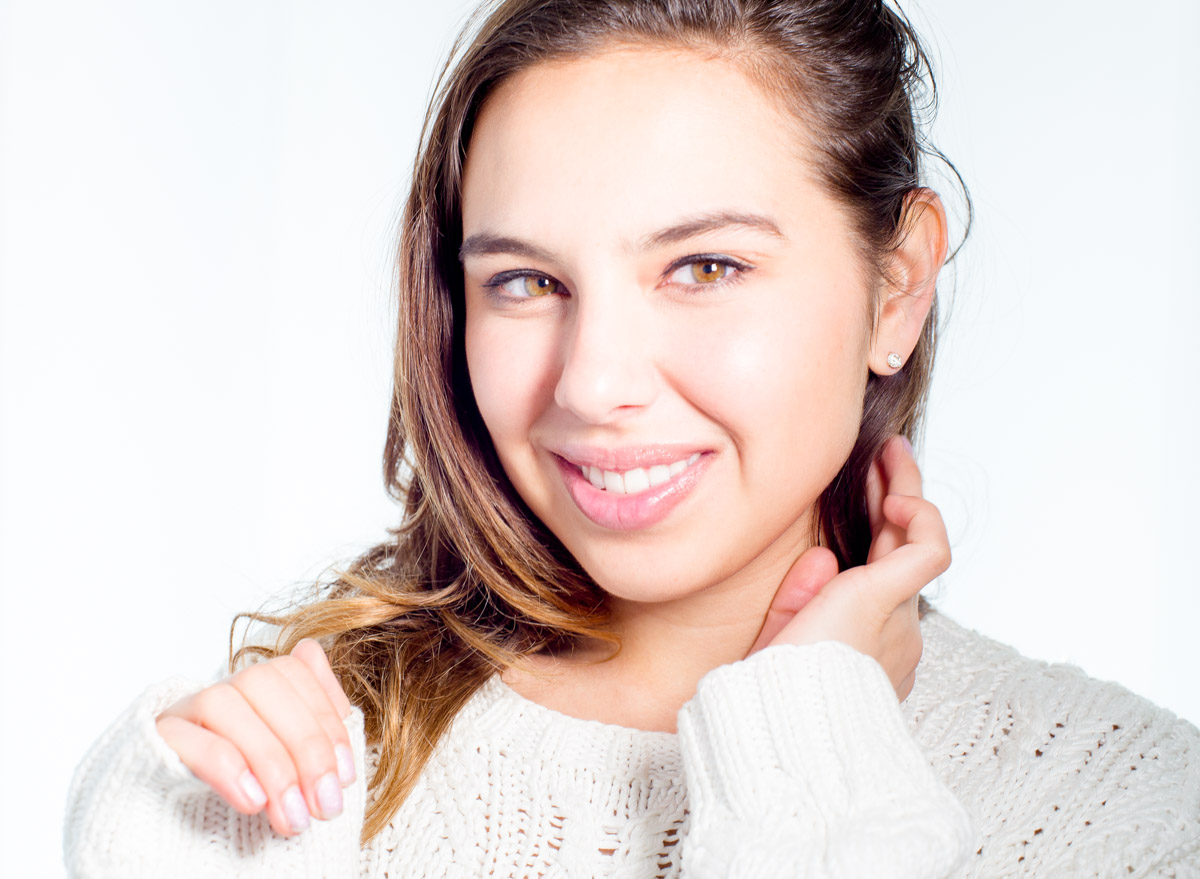 Photography & Video Coverage
Enjoy your occasion with confidence that all your special moments will be captured by an Award Winning Filmmaker. Transform your events into a unforgettable, vibrant & cinematic storytelling experience.